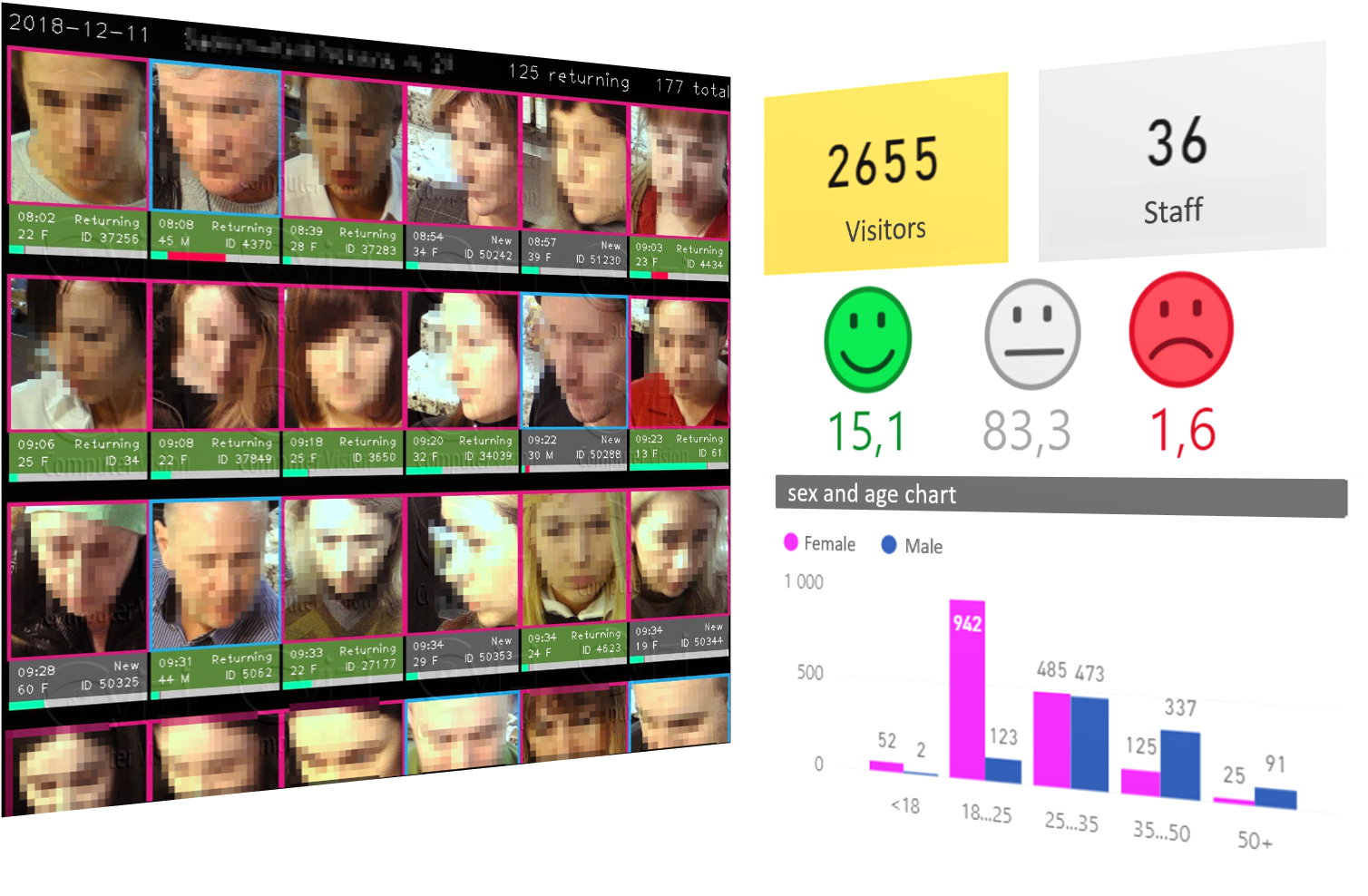 VIDEO ANALYTICS – intelligent analysis of the video stream from cameras using computer vision techniques and automatic recognition of various kinds of data and events.
VIDEO ANALYTICS is a process in which the system completely or partially replaces a person in making a decision.
How to make video analytics available to any business?
We found a way. And you will like it.
---

What is the difference between the work of the human eye and video analysis?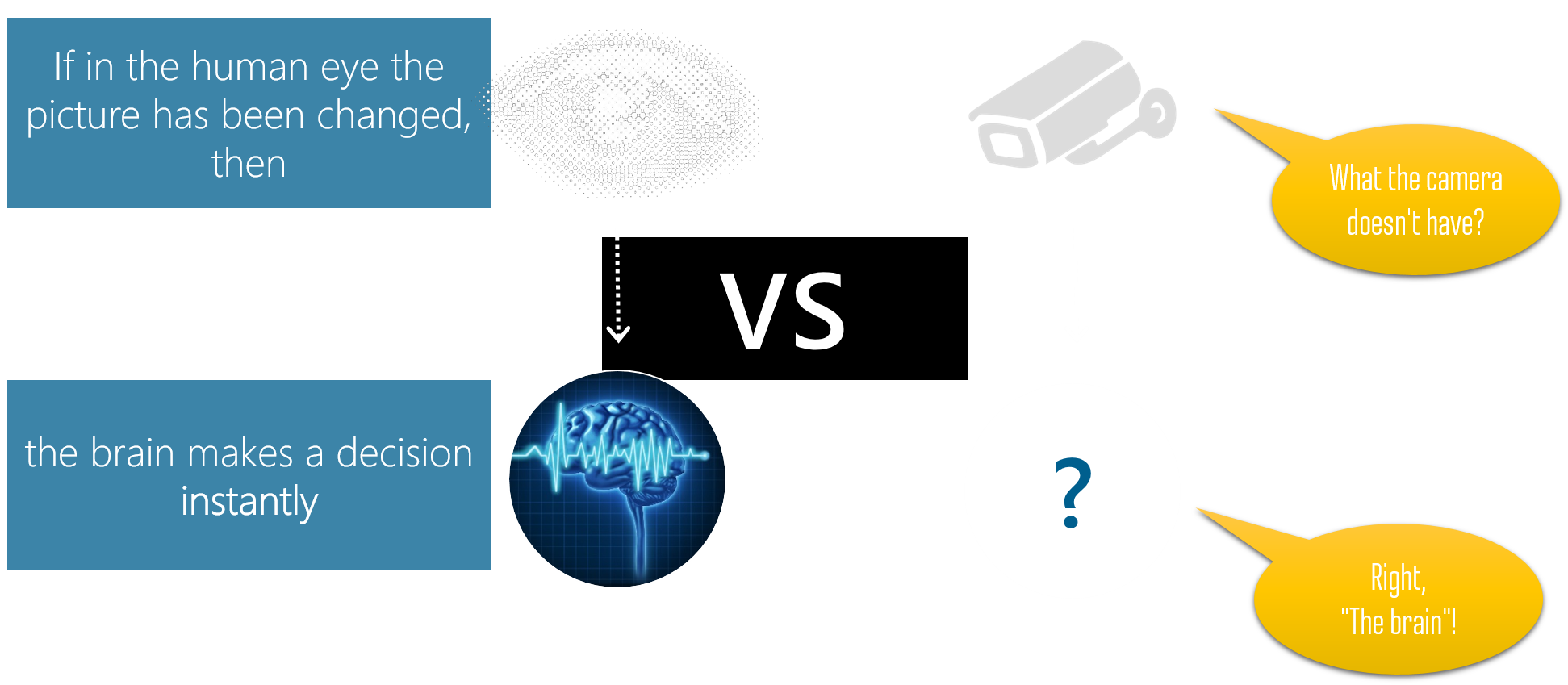 Smart camera from CVizi
We created the brain for any camera. That's a small microcomputer S-Box, slightly bigger than a mobile phone, which connects to the camera and processes its video stream on the fly.
One S-Box can simultaneously serve multiple cameras.
Such a solution allows the client to get rid of powerful servers for video capture and video analytics. Moreover, this is a step towards a completely new architecture of building video analytics systems - centralized and cloud-based one.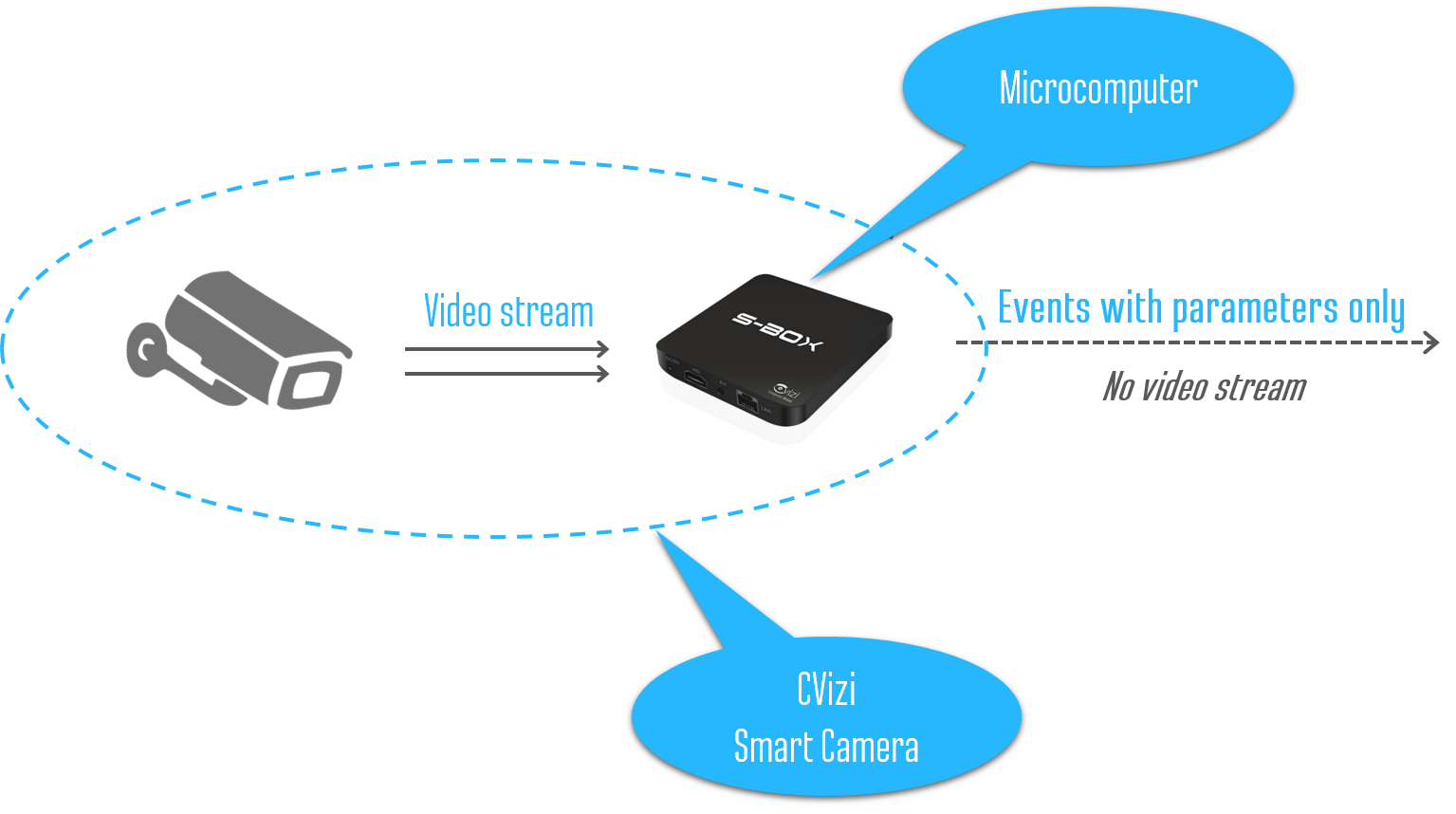 CAMERAS
Cameras get images of visitors, employees, cars, etc., and transmit the video stream to the microcomputer.
S-BOX
The microcomputer collects and processes video streams from cameras, recognizes events in the frame, and transmits only information about these events to the cloud-based CVizi analytics service.
CLOUD-BASED SERVICE
The analytics service resides in the reliable and secure cloud storage Microsoft Azure. It accumulates and analyzes data about the events received from S-Box, represents information in the form of visual reports.
USERS
Users can get analytical reports in a convenient and understandable form via the personal cabinet on the Internet portal. Here they can view analytics for various time periods: minutes, hours, weeks, months.

WHAT WE OFFER
Track Expert
---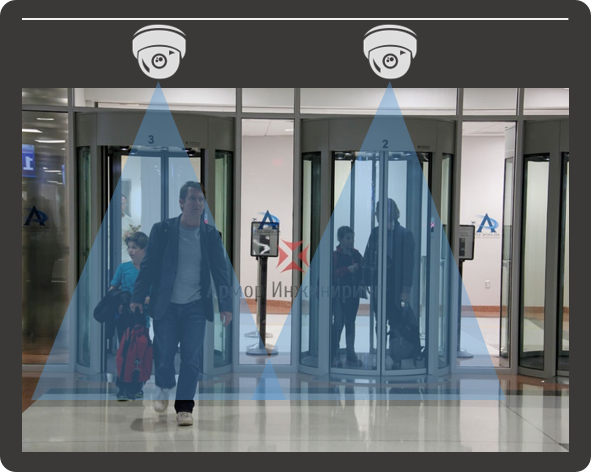 ---
Suite of services for counting anf monitoring the presence of people and objects

Number of entering and exiting visitors
Number of people in the queue in certain period of time
Mean time of the client's waiting in the queue
Mean time of the client's presence in the room
Duration of the employee presence at workplace
Analytical reports
Track Expert: Cinema
---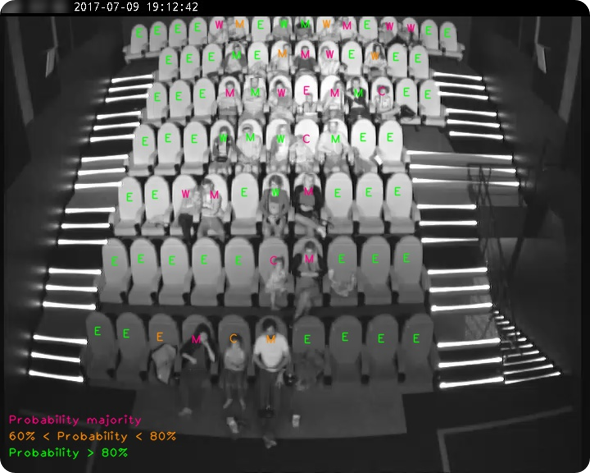 ---
Suite of services for monitoring the cinema show attendance, and the staff misconduct

Monitoring the staff misconduct in automatic mode
How many people in the hall don't have tickets
What losses the cinema have
Audience segmentation: men, women, children and age
Notification system
Automatic final report about issues
---
YOU DON'T PAY FOR EQUIPMENT

YOU PAY ONLY FOR THE SERVICE AND VIDEO ANALYTICS RESULTS
---
3 REASONS
TO CHOOSE OUR SERVICES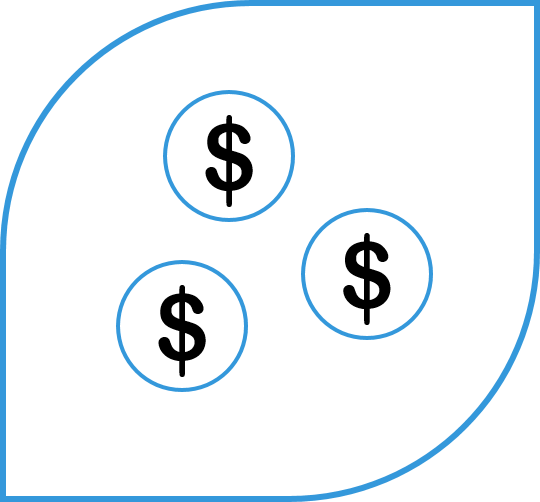 ---
Best prices
Payment only for the service. No assets on the balance sheet
Possibility to try the service with one object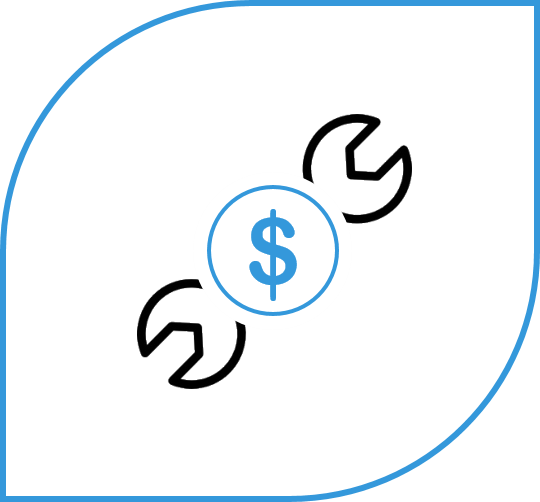 ---
Low cost of ownership
Separate communication channels and powerful data centers not required
The equipment is provided free of charge for the duration of services
The equipment does not require maintenance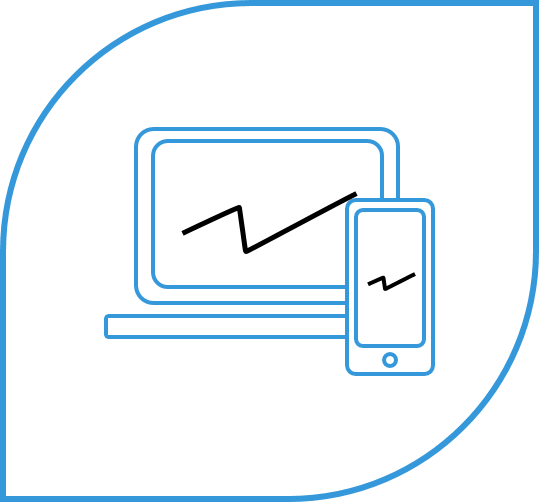 ---
Centralized control
Possibility to manage and monitor entire network of Smart Cameras via cloud service in realtime
About us
We are a group of companies Softpoint from Moscow. We have been working on the IT solutions market since 2004. Historically, our traditional direction is to help companies solving the performance and reliability problems of IT systems running MS SQL Server. We patented 9 products to manage the performance of IT systems and data transfer.
During these years, our competence in processing parallel flows and in working with highly loaded systems has grown very much. And we had feel "cramped". Therefore video analytics.
We are very carefully approaching the selection of personnel. And we grow our own specialists. This is a very laborious work, and we really value our employees. We have graduates of Moscow State University, Bauman Moscow State Technical University, MEPhI, MTUCI, MIPT, MPEI, MAI.
For more than 12 years of project activity, we have not had a single failed project!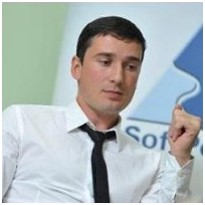 Vladimir Serduk
Creative Director
---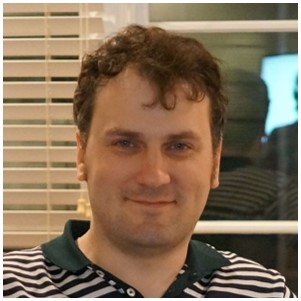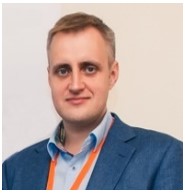 Alexey Osipov
Development Director
---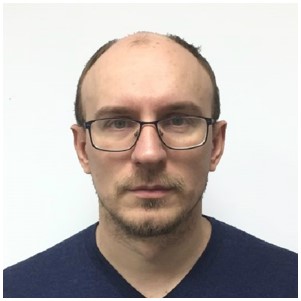 Alexander Turkovsky
Team Leader
---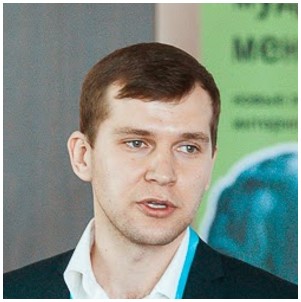 Vladislav Karunin
Commercial Director
---
Contacts
Office Russia, Moscow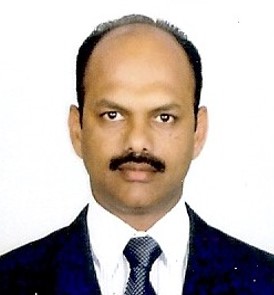 Venkatesh Chillara, with Masters Degree in E-commerce & Foreign Trade, has 25 years of experience in International Business, Strategic Alliances, including business plan & sales strategy development. He heads international business of CVizi.
---
Skype:
Techselah
Tell us about your video analytics tasks
And we'll choose an ideal solution right for you